Thank you for following ''DOMINISTORE blog'', we really appreciate it !
We'd like to introduce you to our blogger,
Ms.Vivian, from Hong Kong !
↓ ↓ ↓
I recently read an article in Vogue magazine that reported having bunk beds in hotels is a growing fashion in America these days.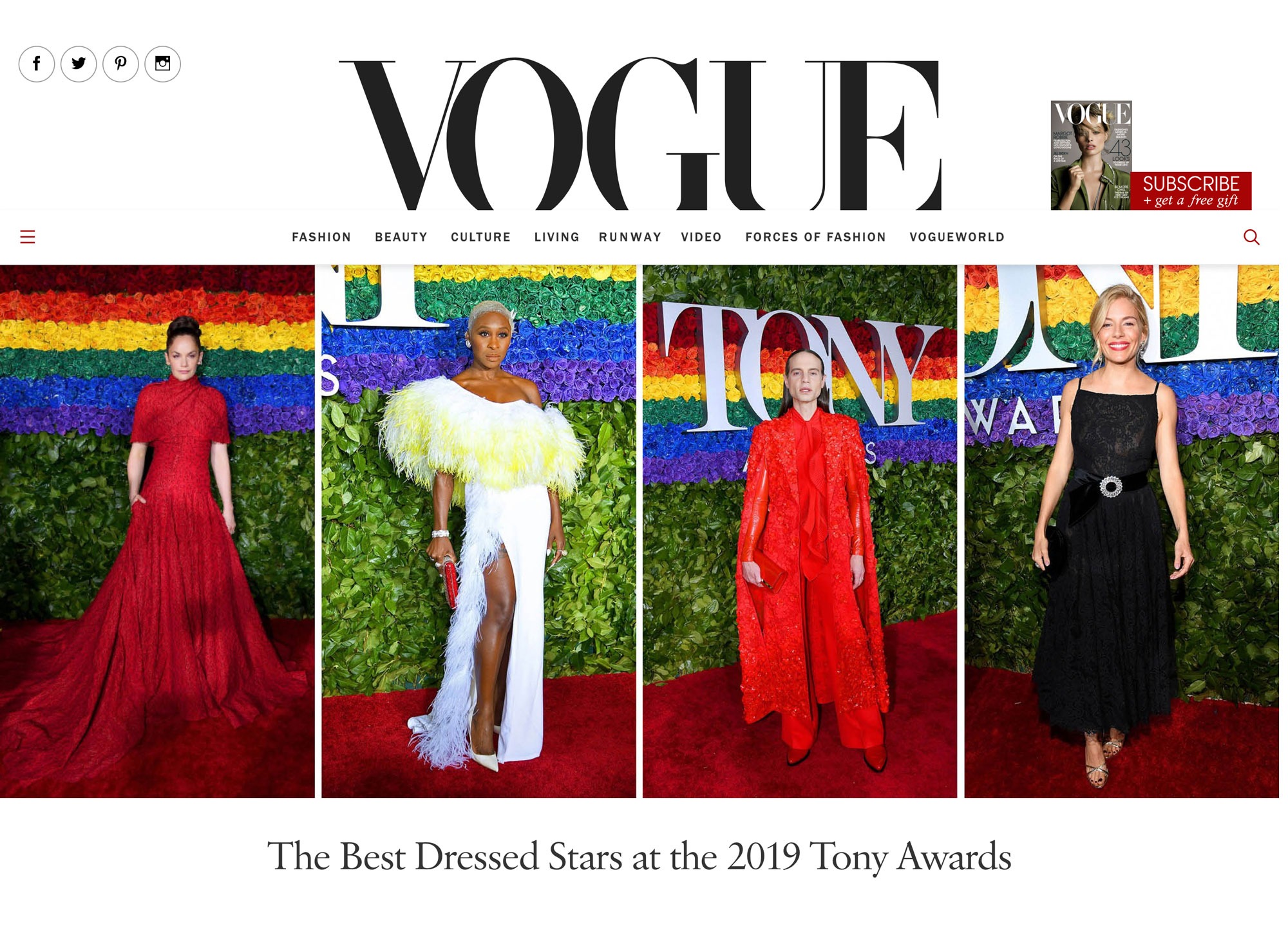 This is interesting, because as I looked at the photos in the magazine, it reminded me of my experience at a hotel chain in Japan, Hotel Dormy Inn.
Filling a room with traditional beds side by side is an easy solution, but capitalizing on the vertical space is a better opportunity.
Japan has long been utilizing the bunk bed-style rooms in its hotels. Have you heard of the capsule hotel?
Well, it's just like a bunk bed but even better because it has a TV, stereo, alarm clock and reading light built-in!
Talk about convenience... In addition to that, the Global Cabin offers wonderful relaxing areas including lounges, communal bathing areas and restaurants that serve dishes made using fresh seasonal ingredients.
So if you like the idea of a chic American hotel appealing to young travelers and families by bringing back the cubby-like, kid-beloved bunk bed, be sure to check out Global Cabin properties when in Japan. I love them and they really are a more affordable option, especially for families.
Instead of looking at hotels with traditional double queen bed selections, which can be quite pricey, the bunk bed idea works well.
It is more fun for children to have a bunk bed than a rollaway bed, creating the adventure of having their own private space.
And mom and dad can relax too, having the children close by, safe and satisfied.
But there is more to this bunk bed adventure than family children.
It's a great idea for student groups and young travelers, maybe even bachelor/bachelorette party? Without paying a big bill for multiple rooms, everyone can have their own bed and enjoy the camaraderie.
And it's much easier on the wallet when it is time to pay the bill!
Being a big fan of Dormy Inn, I love staying in their Global Cabins in Japan. The hotels have a nice lobby, plus restaurant, relaxation area, comic book corner and laundry room.
Each cabin has privacy screens, television, reading desk and lights equipped.
The men and women cabins are on separate floors, and there are communal baths and washrooms separated by gender.
It's a unique new low-cost hotel for travelers. In a Global Cabin, you will feel just like you are staying in a regular hotel, but with excellent economy (inexpensive), and the staff are wonderful too! Global Cabin, Banzai!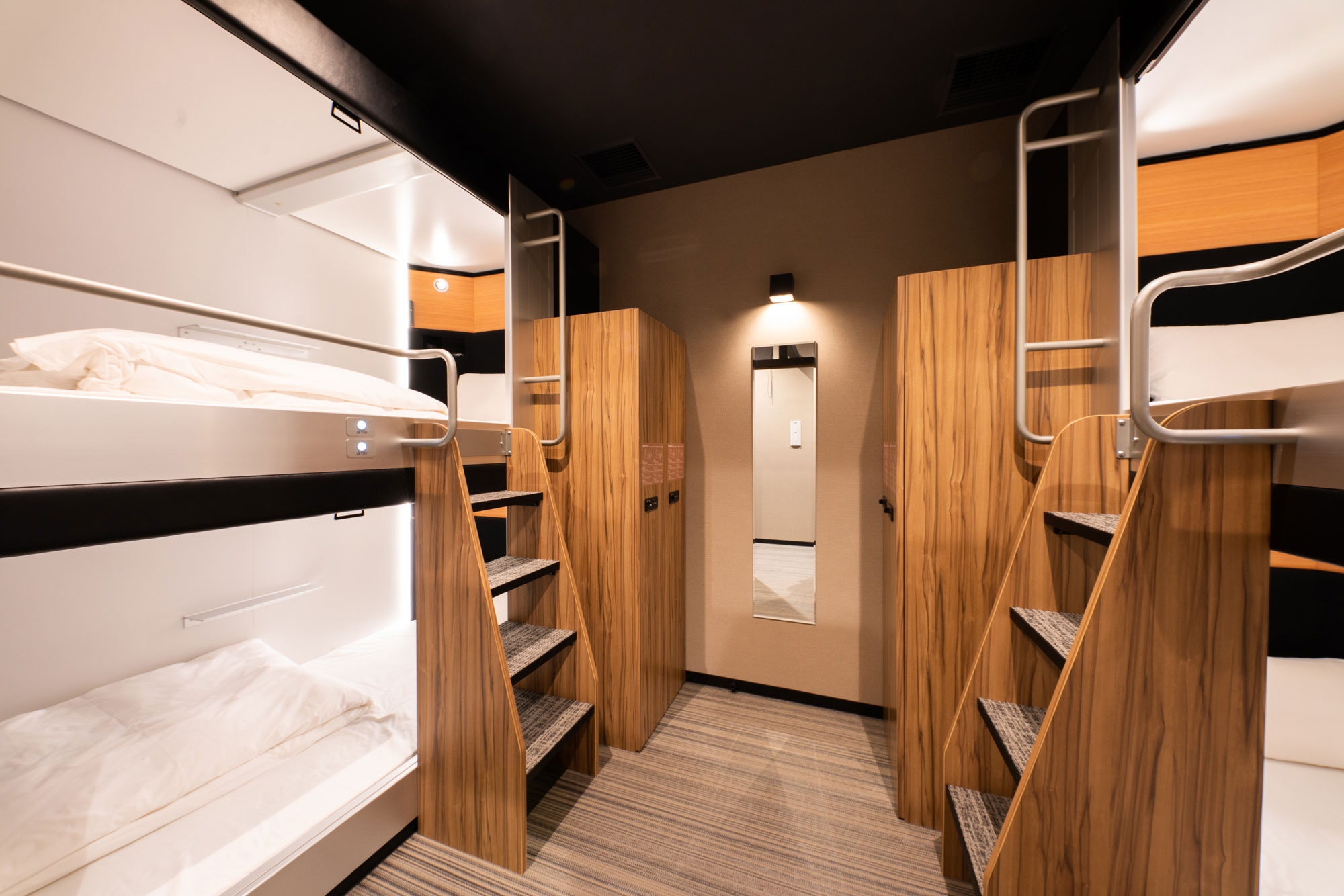 Dormy Inn is always caring about the needs of its customers, challenging new ideas, and leading the next generation of hotels.
(message from a big fan of Global Cabin, dormy inn. Vivian)
<Reservation>
--------------------------------
『ホテルのトレンドは、二段ベッド!?』
Vogueアメリカオンライン雑誌(2019年5月29日付)の記事を読んだ時、ドーミーインのBrandのひとつ、Global Cabinのコンセプトが、時代の先端を行っている事を確信いたしました。
何故なら、アメリカの若い世代の旅行者にとても人気があるのは…
低コストで「財布に一番優しい事」、
そして、
冒険心や子供の頃に戻れる「ワクワク感」、
「小グループ」に適している事、
などから、
「Bunk bed room」(2段ベッド)が大人気を博しているのです。
ホテルでは、ベッドをふたつ置くより場所を取らないため、宿泊料金を低コストに設定する事が可能で、それが顧客満足度向上につながっております。
また家族旅行者に大人気です。
お子様にはローラウェイ・ベッドより、
二段ベッドが喜ばれているとの事でした。
ベッドを二つ並べることが当たり前になっておりましたが、
「三次元空間」を最大限に活用する事で、新たな客層を狙う戦略が可能なのです。
二段ベッド自体が一つのコンセプトと呼べると言えます。
2段ベッドは、
子供達の冒険心をくすぐる作りである事、
子供達の隠れ家的で、彼らの遊び心をそそる上に、
両親の存在を、上から、視覚で確認出来るという安心感をも与えて、
子供達の気持ちを満足させています。
学校団体や小グループには更に利点があります。
宿泊者同士、子供の頃の遊び心を思い出し、友情を深める機会にもなるのです。
日本という国で生まれた「ドーミーイン」は、欧米の先進的なホテルトレンドと同様に、先駆的な発想で、次世代のニーズを一足先にとらえているのではないかと、私は驚きを隠せませんでした。
(message from a big fan of Global Cabin, dormy inn. Vivian)

<global cabin>